Functions
People have been coming to The Chainbridge for years, celebrating birthdays, weddings & christenings among many other happy, and some less happy, occasions.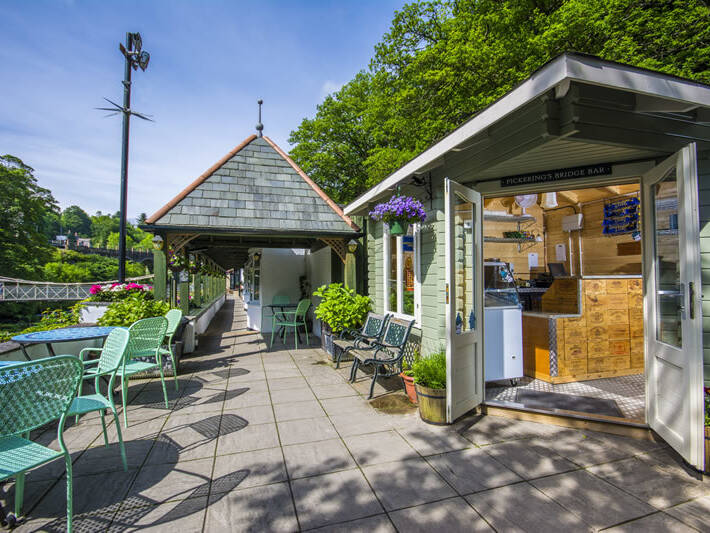 Our lounge offers dining & drinks which is perfect for booking a table for a small group, but if you are after something on a grander scale then our riverside Function Room, which also leads to our wonderful Secret Garden, may be the space for you.

If you are looking for somewhere to hold a big birthday or any other occasion where you need space to enjoy yourselves then our Function Room will fit the bill. We can offer seating for 100 guests, or more in less formal settings & can offer a range of options depending on your requirements.
For smaller dos, we can offer a range of buffet options, or fixed menus for your group, and will happily offer bespoke packages to meet your needs. Fill in the form and we'll be in touch with you to discuss it!

Let's make it happen...
For more information, please Request a Proposal from The Chainbridge Hotel and let us make your next event truly memorable for your attendees.
Feel free to give us a call on 01978 860215 or tell us about your event below.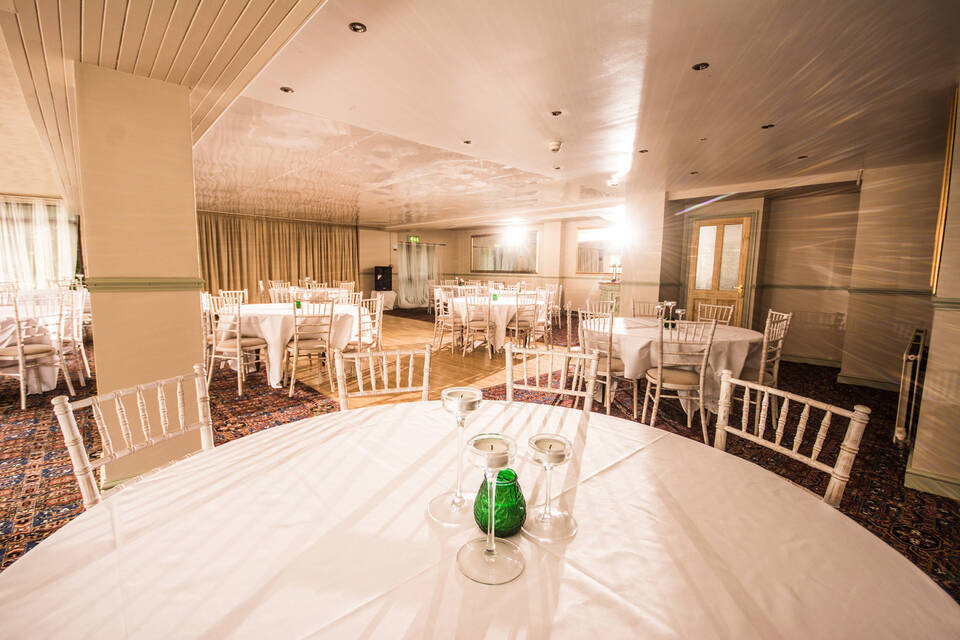 Friendly reception on entering the hotel, very helpful and accommodating. Bar and waiting staff members, very polite, smiling faces, happy to help. The hotel itself was clean and tidy considering they are going through a refurbishment. The wifi was hit and miss. Good reception in the bar area but not so good in the rooms. Overall a very pleasant stay
Sharon Dawson - 11th Mar, 2020
Recently stayed at Chainbridge Hotel. This is the third time here. We booked a lovely room over looking the river. The room was beautifully decorated. The bed was comfy and had tea and coffee facilities. The room opens up onto a balcony with the river running alongside - Beautiful setting. The staff are attentive and lovely. We stayed for both evening meal and breakfast - the food was excellent. We would definitely recommend this hotel and would stay here again.
Carolyn James - 11th Mar, 2020